Whatever your age, whatever your life stage, male or female, new or established believers alike, our heart is to see the body of Christ equipped to live whole and transformed lives.
7 Keys to Freedom
Across eight weeks, with five daily readings each week, this study will take you on an interactive journey with God to explore:
Committing and connecting to Christ
Renewing your mind
Healing life's hurts
Choosing to forgive
Breaking generational patterns
Choosing freedom over oppression
Maintaining lifelong freedom
Keys to Freedom Videos for Group Discussion
Are you leading a group?
We have created resources for leaders including:
Keys to Freedom Intro Videos for Group Discussion

Downloadable Pages from the Leader Guide for Print

A Leader Training Video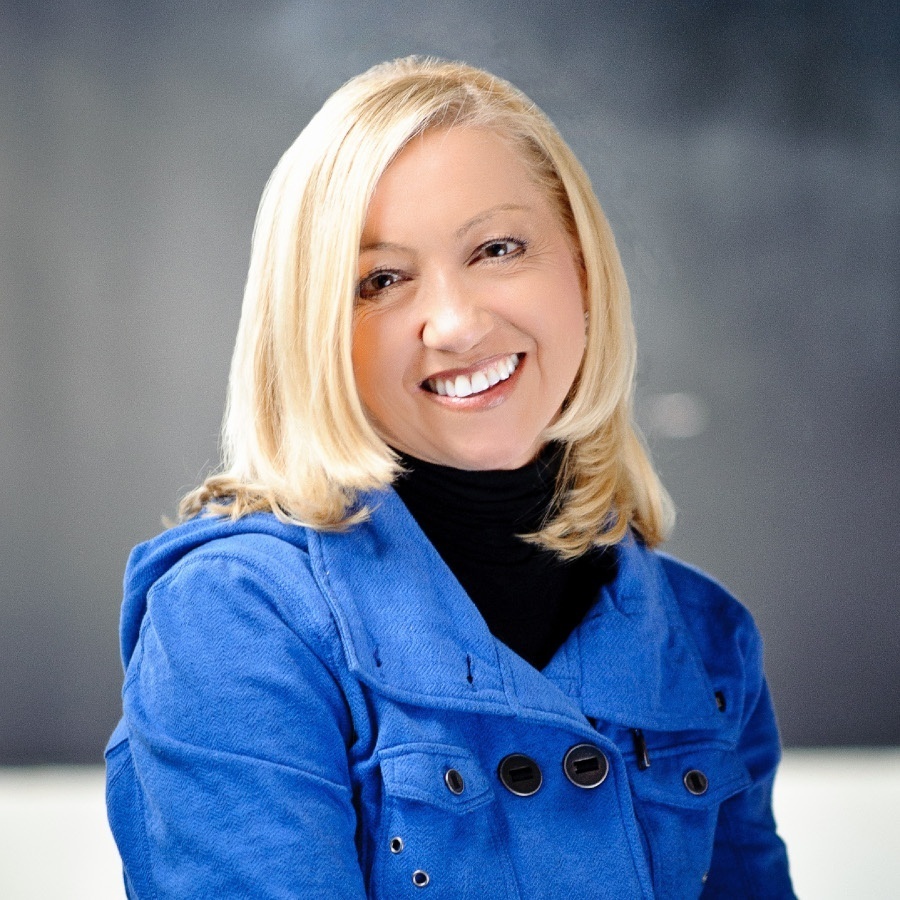 "This study is our way of taking the keys to freedom we've seen successfully change lives in our residential counseling program since 1983 and placing them into the hands of every person who wants to live free and stay free. We want to see more people able to navigate their lives from a place of freedom and wholeness, using the biblical principles of transformation made available by God through His Word."
Nancy Alcorn
Founder & President of Mercy Multiplied
Journey Through Keys to Freedom Individually, as a Group or One-on-One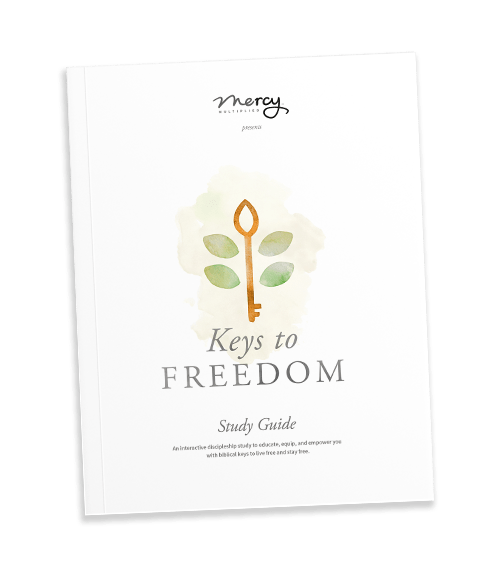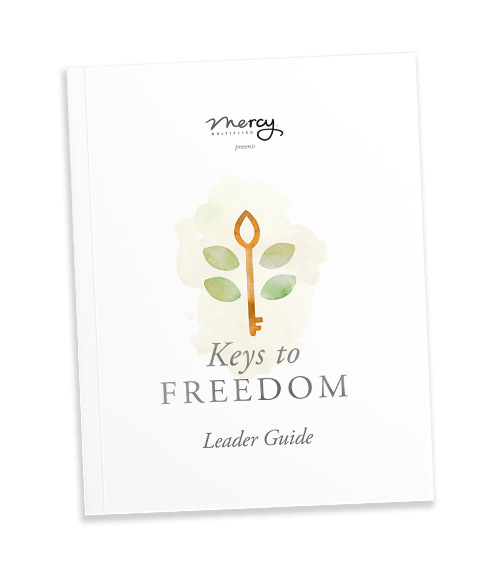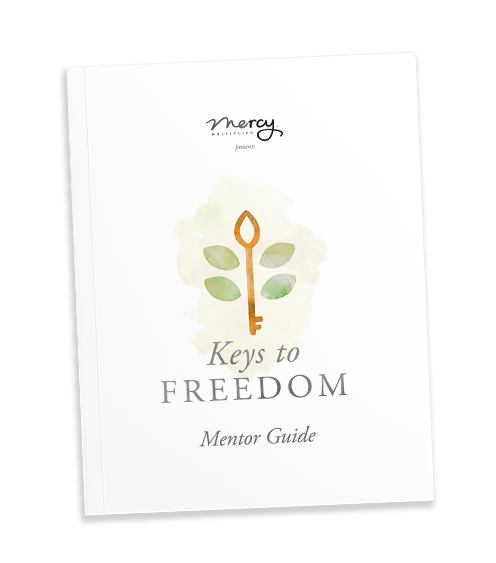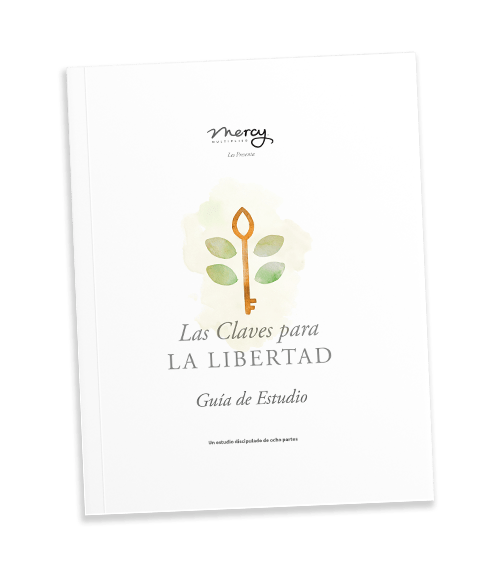 Las Claves para la Libertad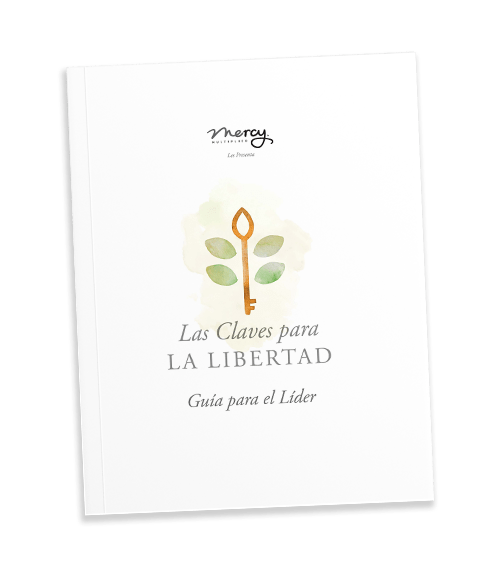 La Guía de Líder para Las Claves de la Libertad

Taken from Keys to Freedom, this five-day devotional sets you on a path to a deeper understanding of our inheritance in Christ and the authority we have as believers.
"What I love about the study is that no matter where you are in your walk with God, how deep your wounds are, or how much baggage you have, this study meets you right where you are. It is good for literally everyone."
Casey
"This study gave my identity in Christ back to me, to walk every day knowing who I am and Whose I am. I haven't felt free like this, maybe ever. I recommend this study to EVERYONE!"
Jackie