About Mercy Multiplied
Mercy Multiplied is a nonprofit Christian organization that equips people to live free and stay free through Jesus Christ.
Our residential counseling program helps young women ages 13-32 break free from life controlling issues and situations, including anxiety, depression, sexual abuse, eating disorders, self-harm, addictions, unplanned pregnancy, and sex trafficking. The residential program is voluntary, biblically-based, and completely free of charge. Our goal is to help residents permanently stop destructive cycles, discover purpose for their lives, and experience God's unconditional love, forgiveness, and life-transforming power.
Our Outreach services train and resource Christian leaders and helpers to effectively minister to those who are hurting and struggling. We offer a wide range of life-transforming workshops, discipleship resources, videos, podcasts, and other practical tools. Our goal is to share the life transforming principles used in our residential program to empower men and women of all ages to live in freedom.
Core Principles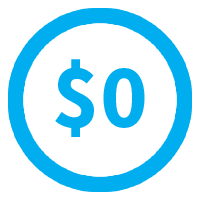 Take in young women free of charge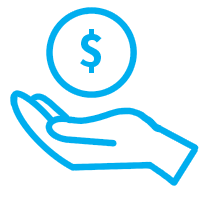 Tithe 10% of what we receive

Never accept money with strings attached or that would inhibit our ability to share Biblical truths
What makes Mercy different?
We don't teach methods of coping with life-controlling issues, we teach God's unconditional love, forgiveness and life-transforming power.  Our program gives young women the tools they need to break free! We apply Christian principles and teachings with proven methods and a counseling staff. Our approach to healing allows young women to permanently stop destructive cycles and prepares them to take hope out into their communities.
We want our residents to know that we genuinely care. They can trust us because we are not making money off of their problems. We raise all the financial support for our programs through private funding.
Mercy has helped thousands of residents since it was founded in 1983. In a recent survey of former Mercy residents, 94 percent of respondents said Mercy transformed their lives and restored their hope. Time and time again we have seen girls who have no hope or will to live develop into strong, passionate leaders. God is using Mercy graduates to impact lives all over the world.