Through our generous donors, the Mercy Multiplied Center for Wellness and Counseling offers free-of-charge, Christ-centered outpatient counseling for women aged 13 and over. The 6 month program includes weekly outpatient counseling sessions that walk the client through the counseling curriculum used in the Mercy Multiplied residential homes.
The goal of the outpatient program is to empower the client to walk in freedom with an improved quality of life, healthier relationships, and a greater sense of wholeness. Once enrolled in the outpatient program, clients are also provided the opportunity to participate in group counseling to further develop healthy relationships and spiritual growth.
The center will also offer a variety of resources, trainings, and Keys to Freedom study groups for men and women of all ages, helping to encourage, equip, and empower people within the community to grow in their relationship with Christ.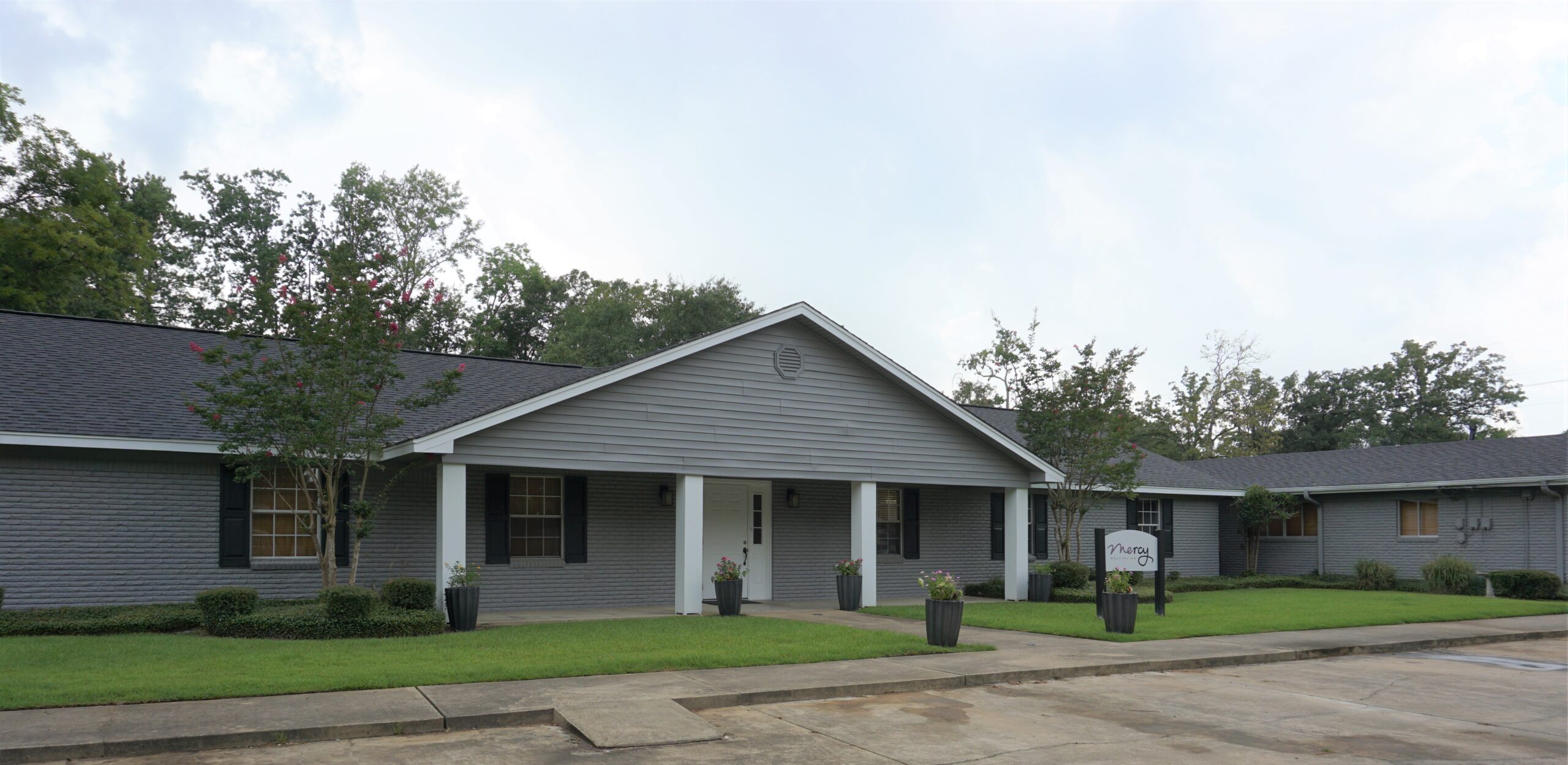 Louisiana
The first Mercy Multiplied Center for Wellness and Counseling is in West Monroe, Louisiana. Located in the northeastern part of the state, this community is where Mercy Multiplied started in 1983 with its first residential home. For more information please call or text 318-388-2040 or email us at monroeinfo@mercymultiplied.com
Application must be completed by the applicant herself.
Once the application has been submitted, Staff will contact you within 24-48 business hours to review your application and discuss next steps.
If you have applied to Mercy before or attended the residential program, please call 318-388-2040 before completing the application.
For more information about our residential program for young women ages 13-32, click here.