We saw the power of Jesus Christ move in mighty ways at Mercy Multiplied this past year and we wanted to share some of the amazing things that happened.
Mercy continued to provide life-changing programs for young women in need which includes our Residential Homes in 4 US locations; our Transitional Care Department, which provides support to all former residents; and our Intake Department, which fielded 13,105 contacts (phone calls, emails, texts) and processed more than 1,330 applications.
33 of our residents made the decision to be baptized!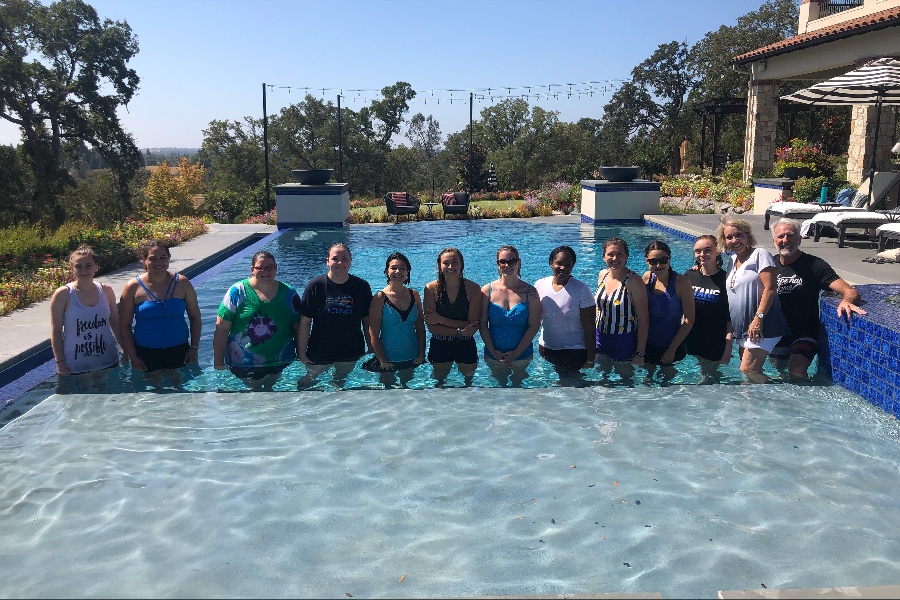 In September, we celebrated the 10-year anniversary of the opening of our Sacramento home. Natalie Grant was the musical entertainment and it was an amazing night of praise and celebration for all that God has done through the hundreds of young women who graduated from that home.
We completed almost $600,000 in capital improvements to existing properties, debt free. These necessary updates allow each home to operate at a standard of excellence.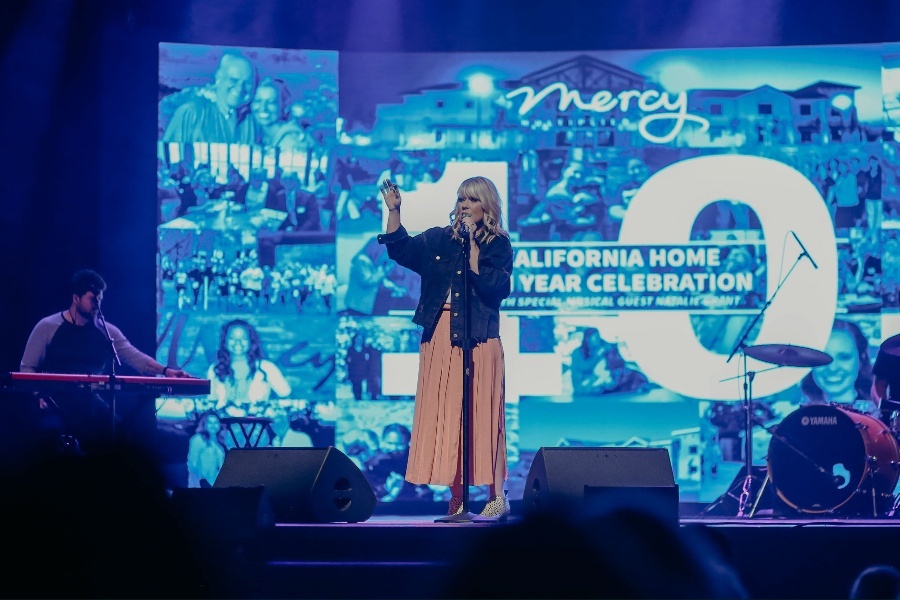 To date, Outreach services has trained over 1,500 pastors and leaders through our MPower Workshops.
We continue to hear amazing testimonies from men and women of all ages who have completed our Keys to Freedom. Christ is using this study to help Christians who have been held in bondage find freedom. Over 20,000 people around the world have been through the study. Keys to Freedom has now been translated into Dutch, German, Danish, and Spanish.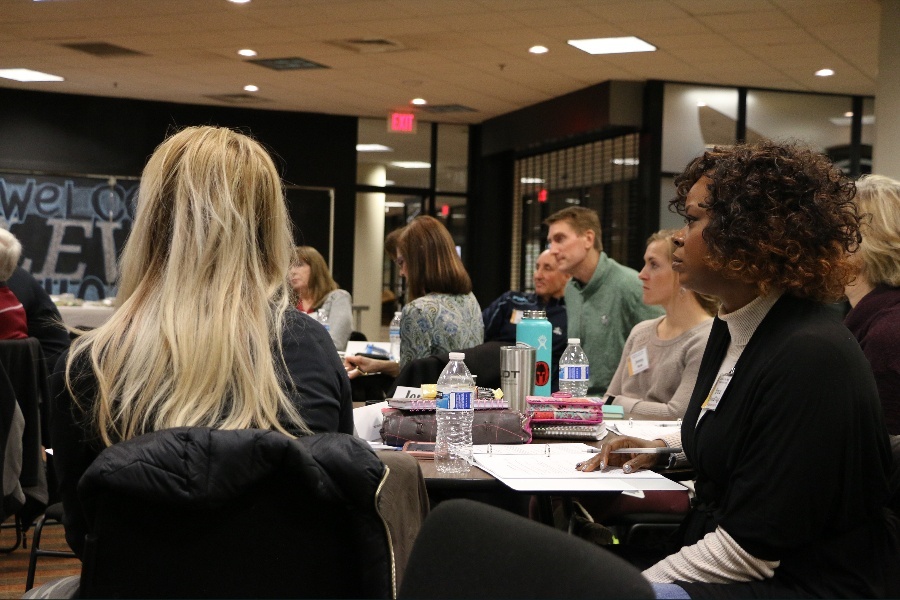 We officially extended the age range of our residential program to 32 in 2018 and last year we received over 200 applications from women between the ages of 28-32 and have seen amazing testimonies from this age group.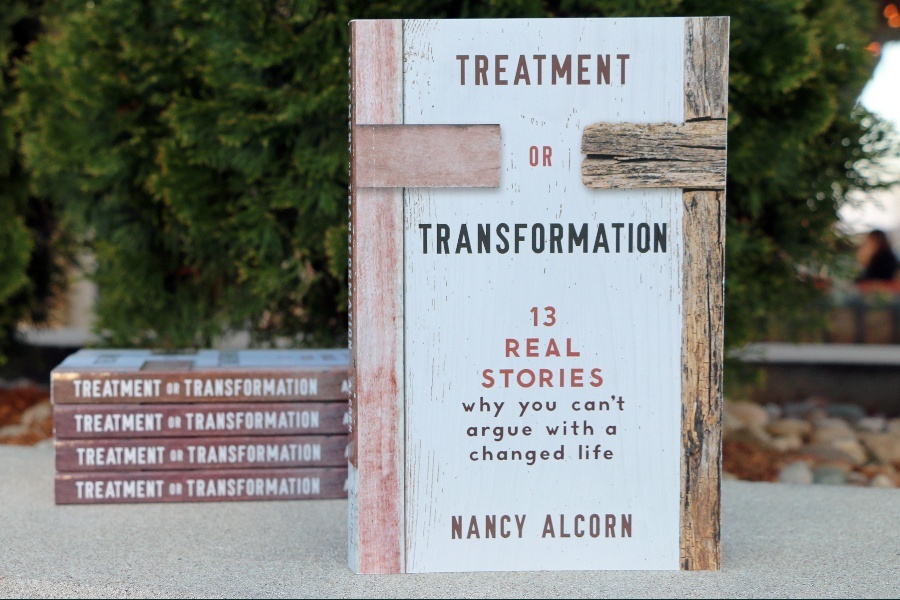 We are so grateful for all the ways that the Lord is moving in the hearts of men and women and we are equally as grateful for His financial provision to this ministry.  Because we never accept any state or government funding that would limit our ability to share Christ with our residents, we rely on the generosity of our donors. Our supporters are a vital part of this ministry!
If you want to be part of the life transformations that are happening at Mercy, please become a monthly partner today. You can make a difference In the lives of hurting people. There are several ways to become a monthly partner.  You can join Team Mercy 360  for less than $1 a day,  you can Sponsor A Girl for $200 a month, or you can become a monthly partner at any amount you choose. It is because of our partners who give so faithfully that we are able to take in young women free-of-charge! We are so thankful for all the Lord did in 2019, and we are expectant for all the miracles He will do in 2020.