Mercy Celebrates June Graduates
At Mercy Multiplied, we love seeing transformation in the lives of hurting young women. Thousands have experienced freedom in Christ through Mercy's residential program. The young women highlighted below recently graduated and are now living new lives as daughters of the King. We hope their inspirational stories encourage you!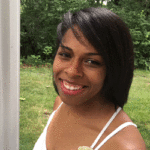 Ashley
I remember the exact day that the feeling of whatever was blocking my heart to receive the true joy, love, peace, and hope left. I can truly say I haven't been the same since. God has been so gracious to me and showed me what true love looks like.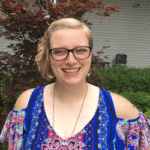 Destany
A big turning point in my time here was when God switched my thinking from a victim mentality to a survivor mentality. God has broken down every wall that I had built up and He has broken every chain that held me down. He has showed me who I am in Him and that my worth doesn't come from man, but it comes from Him.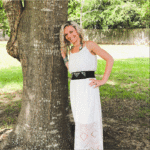 Julie
During my time at Mercy, God healed me and showed me that he has a plan for me that I never expected. I am going to YWAM and I am going to do mission work! I never saw that coming. God allowed me to feel his love and presence. I know what it feels like to rest in God. The heavy peace that comes from God; I know that feeling! I love it. I have God and Jesus and I want more.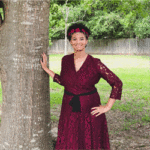 Rochelle
A turning point happened for me when I started having revelations and I saw that God has been with me the whole time.