Mercy Celebrates Newest Graduates
At Mercy Multiplied, we love seeing graduates leave our residential homes with restored hope for their futures! Once trapped in life-controlling issues, they are now equipped to live transformed lives. The five young women highlighted below are among the thousands of Mercy graduates who have come before them. We hope you're encouraged by their inspiring stories!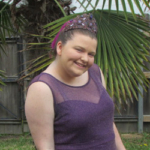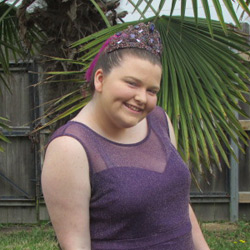 Carrie
I felt like I was always disappointing God and that I wasn't worth His attention. But at Mercy, God showed me that I am priceless and that I am fearfully and wonderfully made. I started to follow Him not just some of the time, but I learned to follow and love Him all of the time.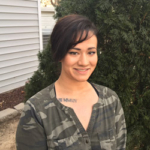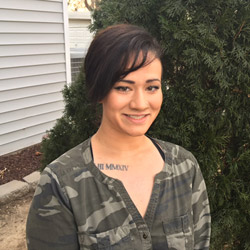 Lauren
I had developed a drug addiction and fallen into patterns of illegal, lawless behavior. I was believing all sorts of lies…that I no longer could have a bright future and do something significant, and that all I needed to do was to get by or survive. I was so grateful to be given this opportunity to come to Mercy and find a new beginning.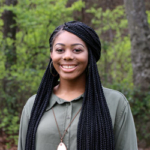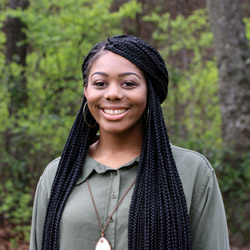 Mariah
While I was at Mercy, God showed me that He is a loving father to the fatherless. Now I want to travel the world, telling my testimony to girls and sharing about the love of Jesus Christ. I plan to go to a new school in the fall and start fresh and show people the old Mariah is gone.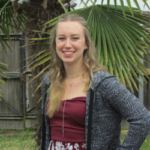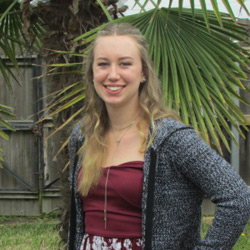 Hope
While at Mercy, I found lots of freedom and confidence. Without this opportunity, I would have never found happiness and probably would have ended up dead, if not from drugs than from suicide.