Are you looking for a fun spring activity to do with family and friends? Want a way to get healthier while raising awareness for a great cause? If so, Mercy Multiplied's Run For Mercy 5K and Family Walk is the perfect solution! This year, we're giving you four opportunities to participate, including a virtual option for those who live outside of one of the participating cities. Whether you join one of our local races or create your own race, you can build a team to help support the young women in our residential program.
We have heard numerous stories from participants telling us why they run, and how they are raising awareness for Mercy in their communities! Christian Wagner has participated in our California Run For Mercy 5k and Family Walk for the past few years, and she shared with us why she loves running for Mercy.
Christina was training for a local race one Saturday morning when she stumbled upon a group of people setting up for a Run For Mercy 5k and Family Walk and approached them to find out more information. "After hearing more about Mercy at the pre-race information table, I was so moved," she recalls. She was so moved, that she signed up to participate on the spot, and since then she has made it her mission to tell more people about Mercy and get them involved in the 5K.
The year after her first run, Christina and her husband led a 12-week couch to 5K bible study and the group signed up for the race. She felt led to create a team because "It was a way to get more involved than just signing up our family. We wanted to get more people involved with Mercy."
When asked about her favorite part of Run For Mercy, Christina said, "I love seeing the racers and crowd hear the stories from the young women. It hits home for them as to why they are racing. For many on our team, they had never done a 5K race before, so to see them complete the race that they had trained for was very moving."
Christina currently serves on the community board for the Sacramento home and has a heart for Mercy's mission because "what Mercy Multiplied does changes young women's lives forever."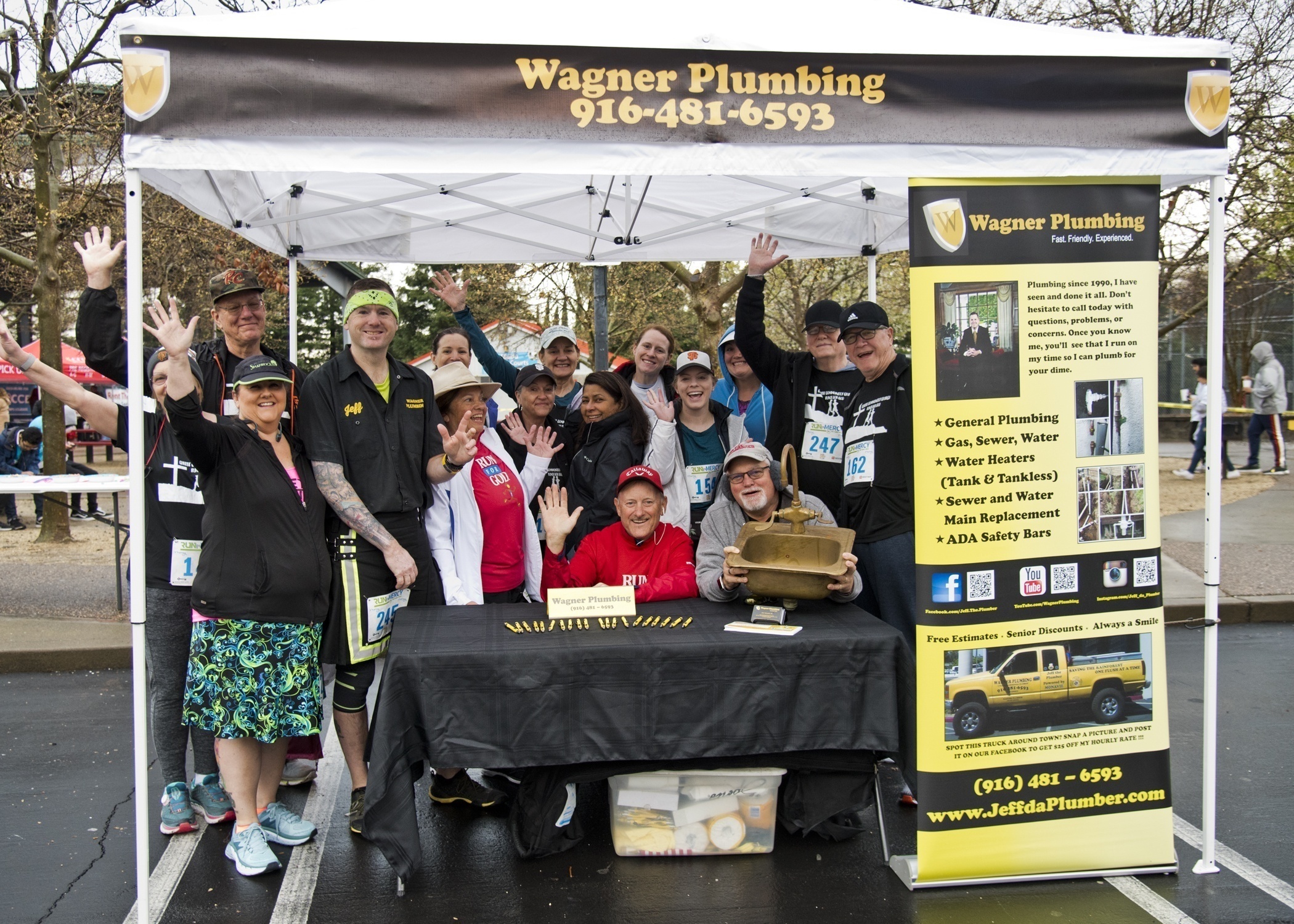 Will you join Christina this year and participate in one of our 5k events? Register now for a race in your area or sign up as a virtual runner!
When you Run for Mercy, you support Mercy's free-of-charge Christian residential program that provides hope for young women facing difficult life circumstances. Every participant runs for different reasons, but our goal is the same: to see lives transformed and young women walk in freedom. For more information, visit our Run For Mercy page.