Mercy Multiplied is wrapping up 2019 with its annual Evening of Mercy benefit in Monroe and Merry Mercy Christmas Benefits in St. Louis and Nashville. At these events, we revisit all the God-filled moments of 2019 and talk about our exciting plans for the future. Our Founder and President, Nancy Alcorn will once again faithfully share the word the Lord has put on her heart, as she does year after year. She will be accompanied by Mercy Graduates, who will share their powerful testimonies of transformation.
An Evening of Mercy in Monroe, LA, will take place on Thursday, November 14th, 2019 at the West Monroe Convention Center. Monroe will host musical guest and Dove award-winning Singer/Songwriter, Ellie Holcomb, as the evening's entertainment. The dinner is complimentary, and there will be an opportunity to give to Mercy Multiplied. Save your seat now!
Merry Mercy in Nashville, TN will take place Tuesday, December 3rd at the recently built Music City Center, downtown Nashville. The evening will feature GRAMMY Nominated and Award-Winning Singer/Songwriter Danny Gokey for the entertainment. The tickets are $135, and you will need to RSVP by November 29th! Get your tickets now!
Merry Mercy in St. Louis, MO, will take place on Thursday, December 5th, 2019 at the Sheraton Chalet Hotel. St. Louis will host Dana Glover, a Singer/Songwriter, known for performing songs in major motion pictures including Shrek, The Wedding Planner, and Raising Helen. Tickets are $25. Please RSVP by November 27th to claim your tickets!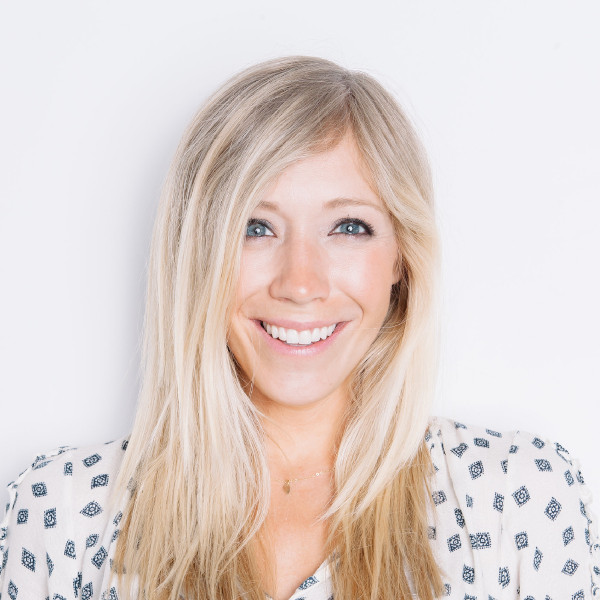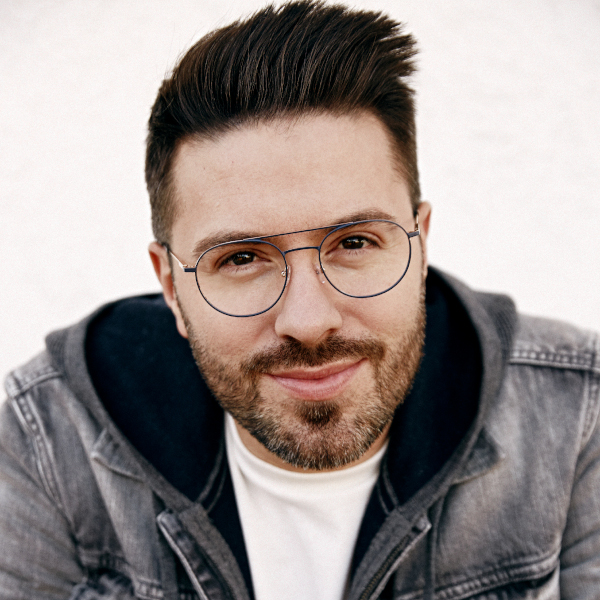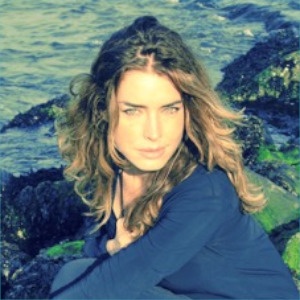 This year our home in Sacramento, CA, celebrated it's Ten Year Anniversary. In late September, Natalie Grant came alongside Nancy Alcorn to help celebrate the hundreds of lives transformed in the Sacramento home over the past ten years. It was a beautiful evening filled with worship, stories of transformation, and the unmistakable presence of the Holy Spirit. If you missed the event, check out the pictures on our Facebook page.
This is our favorite time of year, so we hope you can join us! We get to formally say thank you to all of our supporters and donors, and rejoice about all God has done throughout the year.  We would love to celebrate the Christmas season with you, and hope to see you at one of our end of year events!