Locations
We accept young women from all over the world and place them in the location that we feel best fits each girl's situation. Top states from which young women apply are TN, CA, TX, NC, IL, MO, FL.
We currently have homes in the following locations: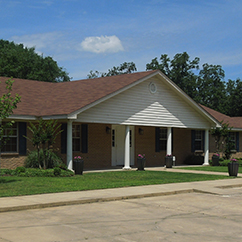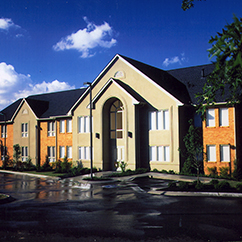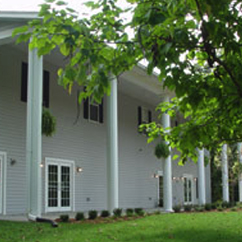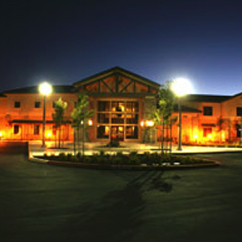 Locations with land committed for future Mercy homes: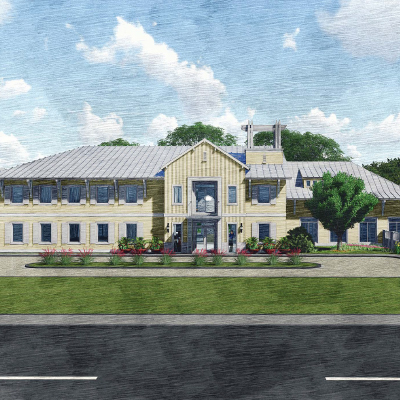 Santa Rosa Beach, FL (NW Florida panhandle)
Click here to learn more.
International Affiliates in the UK, Canada, and New Zealand.