Have you started a Christian residential program? Are you getting set up to start one soon? Do you desire to be further equipped and learn from Mercy's years of experience?
"This resource put a lot of valuable and insightful information before us. Even though we are in the beginning stages, it was helpful to have the nuts and bolts laid out clearly!"
Cindy, LeSuer, MN
What You'll Learn
Fundraising Keys
Board and Governance
Program Intake
Program Structure
Counseling Services
Transitional Care
STEP 1
The Guidelines eWorkbook will take your team on an interactive journey through the above topics and will provide reflection / discussion questions for your team to process together.
Are you in the "dream phase" of starting your program? If so, we suggest attending our Exploring the Vision eWorkshop, all about solidifying your mission, vision, and strategy for implementation.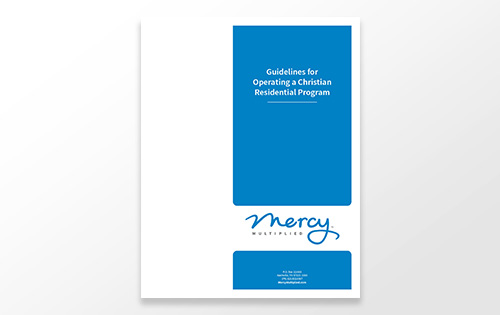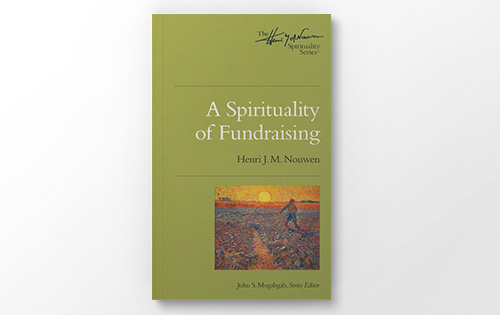 STEP 2
This book will give your team some powerful keys in how to view fundraising as a true ministry to those who support your organization. This book has shaped much of Mercy's approach to fundraising, and we require all attendees of our Guidelines eWorkshop to read this book as a team before attending the Workshop.
NOTE: The Guidelines eWorkshop is specifically designed for organizations that are already established or are in the process of being established, and prerequisites for attendance at the Workshop is to purchase and fully work through the Guidelines Workbook, along with the book Spirituality of Fundraising by Henri Nouwen, with your team.
Do you have a vision to start a Christian residential program, but have not started yet?
Check out Mercy's "Exploring the Vision" eWorkshop!