Brittney – 2017 Graduate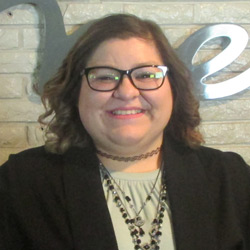 I had a good childhood. In my past, I experienced some loss. I struggled with men and drug use. I also struggled with depression and anxiety before coming to Mercy Multiplied.
I learned about Mercy Multiplied through a family member whose daughter had gone to a Mercy home and told my mom about it.
A turning point in my journey at Mercy was when we attended a conference. The Lord really spoke to me there.
While at Mercy, chains have fallen off. God really showed me the power of prayer and the power of fully believing in Him.
After I graduate, I plan to move back with my mom. I also plan to further my education and go to school to pursue a counseling degree.
Mercy donors, thank you so much for all you do for us. If it wasn't for y'all, girls would not be able to go through this program.