Ally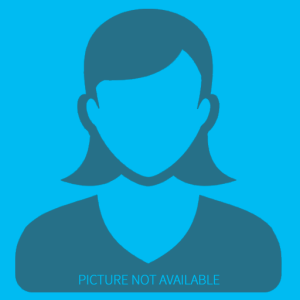 Growing up in an average middle class family, no one ever suspected that I was being sex trafficked and sexually abused by my father. It began before I was two years old and led to rape at around three. When I was eight years old, my father gave me to some men that he worked with to gain status and power. Desperate to earn my dad's approval, I did what they told me to do. At 10, my dad started forcing me to have sex with men for money. He would pick me up from school several times a week and take me to warehouses and back rooms to meet with "clients". I was forced to have sex with several men in a row, then shower and go home for dinner. Despair was my constant companion.
At 21, my father passed away and although I had finally escaped the oppression and abuse, my problems were far from over. After several suicide attempts and 11 hospitalizations in two years, I turned to Mercy for help.
While at Mercy, my hope was restored and my life forever changed by the unconditional love of God. Finally, I had a perfect Father. After graduation, I rejoined my husband and three children and today we are building incredible memories together.