Mercy Celebrates April Graduates
At Mercy Multiplied, we love seeing residents graduate from our residential homes with restored hope for their futures! Once trapped in life-controlling issues, they are now equipped to live transformed lives. The young women highlighted below are among the thousands who have experienced true freedom in Christ through the Mercy program. We hope you're encouraged by their inspirational stories!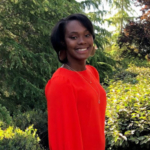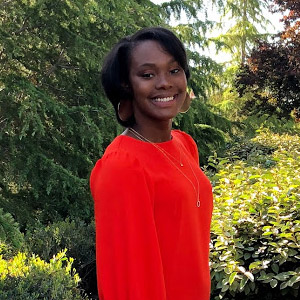 Tomeia
While at Mercy, God taught me how to take back my life with power, authority and confidence. I learned that choosing to forgive is a significant key to walking in wholeness and freedom.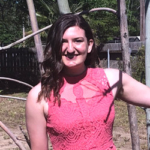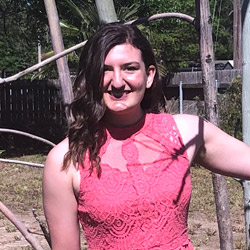 Stephanie
The Lord opened my eyes in so many ways during my time here at Mercy. He has been especially faithful to show me who I am in Him and the potential for a life of hope instead of just a life of survival.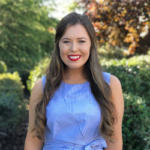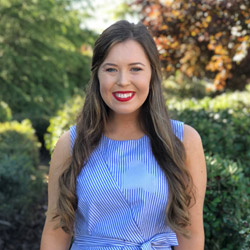 Sarah
God has taught me how to really smile for the first time, and I have learned that He is all around me if I just pay attention. He has become the peace in my soul that I once thought was only attainable through death.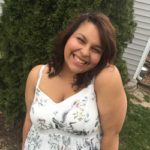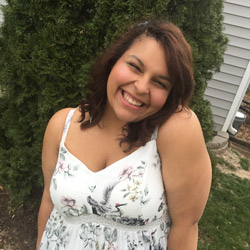 Samantha
During my time at Mercy God showed me redemption, grace and forgiveness. He showed me how to love myself and how to fight alongside Jesus. He showed how to be content in Him no matter what the circumstances. God became my mercy.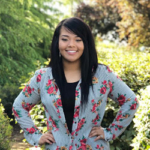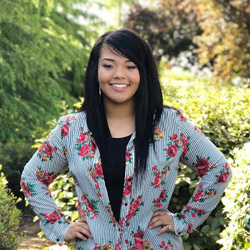 Leigh
I came to Mercy believing lies about myself and my future, but lining my thoughts with God's truth helped me through my healing process. God has showed me the difference between religion and the relationship that He truly desires to have with me.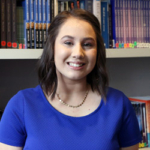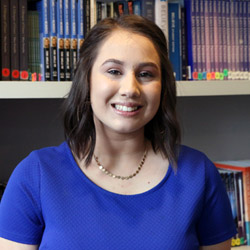 Kira
I have experienced God in a whole new way and I have built a real relationship with Him which I never believed I could. I have found my identity in Jesus and I know now that I don't need to go anywhere but Him to find my self-worth.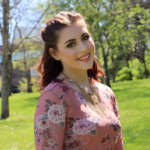 Katie
I've learned that ANYTHING is possible with God. I know I'm beautiful. I know my authority in Christ. The biggest thing is that I know who God is. I know He's nothing like my earthly father. He's merciful, loving, compassionate, forgiving, and everything I need Him to be.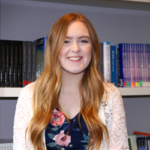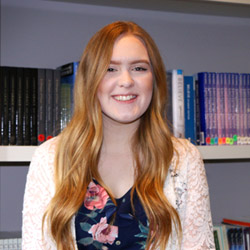 Joelle
I've grown a lot closer in my relationship with God because before Mercy, I didn't have one at all. Now I have a second chance to do what God intended me to do. I don't have to continue the unhealthy behaviors I participated in before.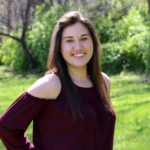 Cortney
During my time at Mercy, God saved me, redeemed me, and proved to be nothing but a good Father to me. God has given me a second chance at life. I learned that nothing in this world could ever pluck me from my Father's hand.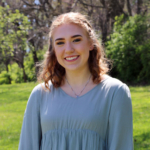 Christina
During my time at Mercy, I have learned so much. Most importantly I have learned that I don't have to be perfect for other people or for God. His grace is all the strength that I need to cover my weaknesses. I have learned how to process my emotions in a healthy way, and I now believe that I was made beautifully and uniquely.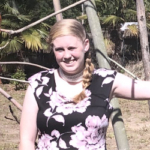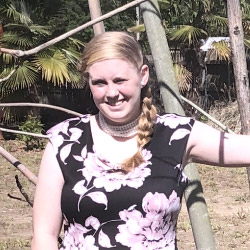 Amanda
A specific turning point during my time at Mercy was when I started to believe that I was a child of God and not a child of Satan. I learned that I need to trust God and that I can't do it alone. I learned that I can only be the best Amanda I can be and that He has a specific plan for my life.